Metaalgaas buisfilter
Metalen gaasbuisfilter is gemaakt van ander materiaal van geweven gaasproducten, bevat roestvrij stalen platbinding gaas, roestvrij staal keperbinding gaas, roestvrij staal geplooid gaas en andere gaas zeef producten in gegalvaniseerd materiaal, koperdraad of aluminium draad. Geweven maasfilterbuis kan een laag of meerdere lagen zijn. Soms kunnen wij, als klantenvereisten, de filterbuis ontwerpen, gemengd met geweven gaasproducten en metaal geplateerde gaasproducten. Hoe dan ook, onze filterbuis is een hoogwaardige en gekwalificeerde filterproducten.

specificaties:
Maasdikte: 0,1-15 mm
Geperforeerde opening: 0,1 - 200 mm
De diameter en lengte is op uw vereiste.


Productinformatie:
1) Materiaal: normaal gebruik koolstofstaal, aluminium metaal, roestvrij staal metaal, nikkel metaal en ga zo maar door.
2) Oppervlaktebehandeling: Verdedig de zandbuis, de beschermlaag van de oliezandbesturing, enz.
3) Stijl: roestvrij staalplaat, aluminium uitgebreide mentale, koolstofstaalplaat
4) Gebruik: wijd gebruikt als staalversterkingsmaterialen in aardolie, de chemische industrie en de bouw.
5) Specificatie: specificaties


Gat type:
Vierkant gat, diamantgat, rond gat, zeshoekig gat, dwarsgat, driehoekig gat, lang tailledoos, pruimbloesemgat, visgat, patroongat, karakterlijn, onregelmatige gaten, van het gat, gevormde gaten, zonneblinden en ga zo maar door .
Gebruik : voornamelijk gebruikt in machineonderdelen voor filtering etc.
Verpakking: met kartons


Levertijd: meestal binnen 10-15 dagen
Foto: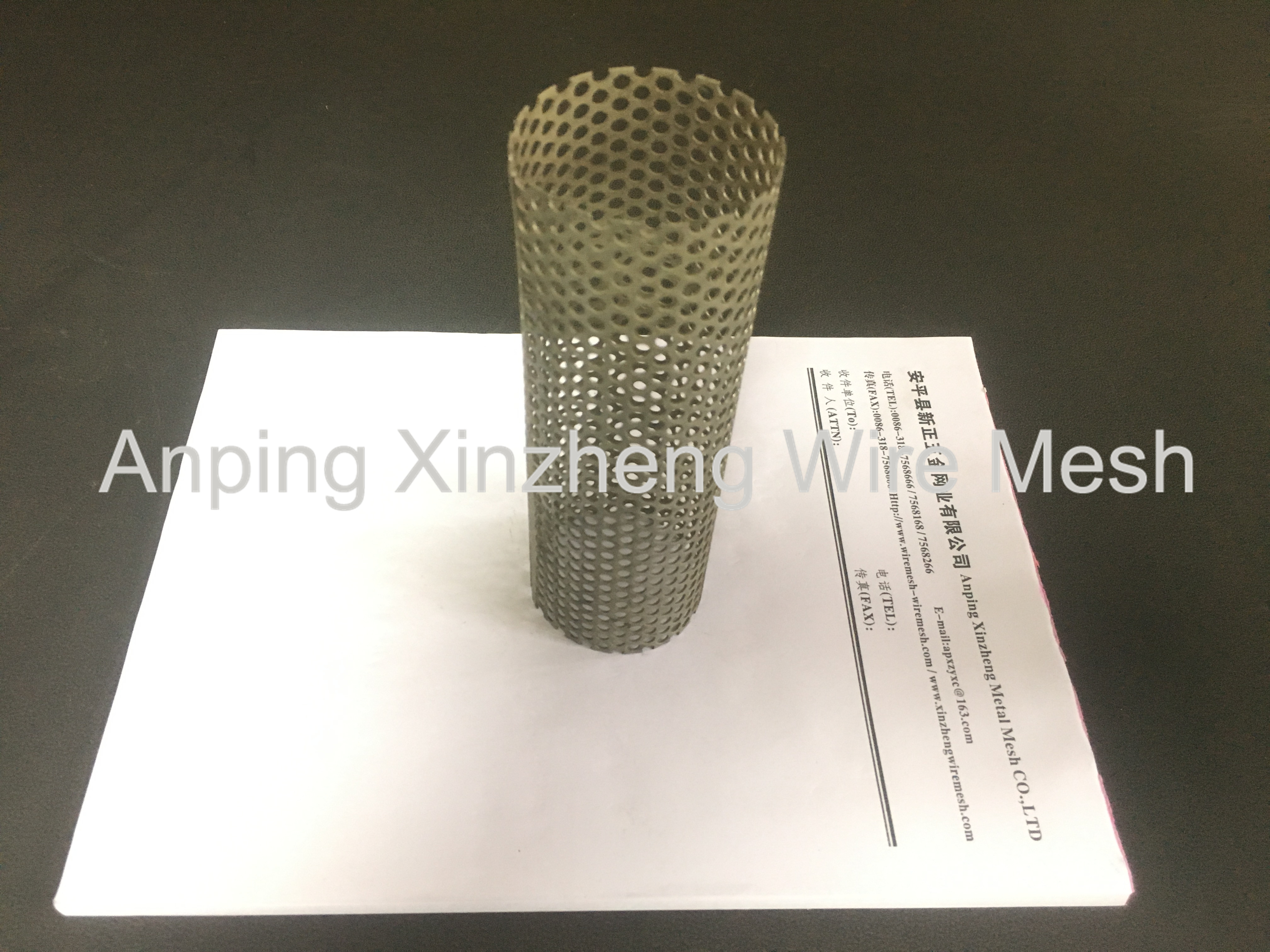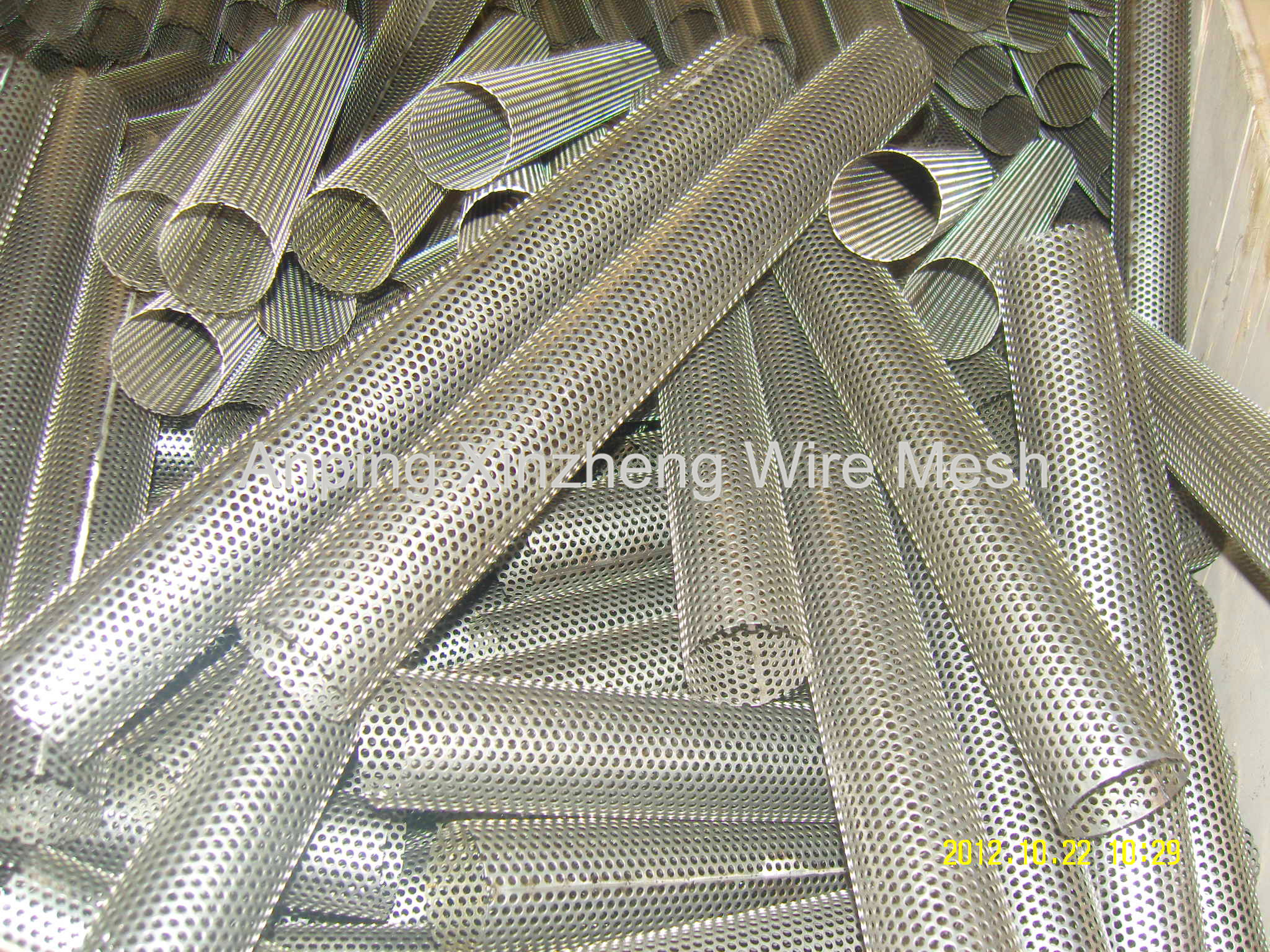 Product Categorie : Filter gaasproducten > Filterbuis