Spiraal gelaste filterbuis
Zoals we weten, is de metalen filterbuis gelast door geweven gaasproducten (roestvrijstalen gaas, geplooide draadgaas, gaas van geweven staal) of metalen gaasproducten (metaalgaas, geperforeerd metaalgaas). Er zijn vele soorten lasmethoden, bijvoorbeeld spiraalbundelnaadbuizen, spiraalvormige louvresnaadbuizen , rechte naadgelaste buizen, rechte lasnaadgelaste buizen, rechte lasnaad gelaste buizen, puntgelaste rechte buizen. Over de verpakking van gaas filter buis is hetzelfde met gemeenschappelijke filterproducten, kartonnen doos of houten kist. Alles kan worden ontworpen en geproduceerd zolang u ons de geschikte tekening verstrekt.
1.Material:
Gegalvaniseerde platen, koude platen, roestvrijstalen platen, aluminiumplaten, platen van aluminiummagnesiumlegering, enz


2.Specification:
1) Gatdiameter: 3-100mm (het gat is 0.5mm en de dikte is0.5mm)
2) Open ruimte: 23% -69%
3) Dikte: 0.2-10mm
4) breedte: 0,5-2m
5) lengte: 0,5-5m


3. Gatpatroon:
Diamant, vierkant, ovaal, driehoek, kruis, vissenschub, rechthoek, zeshoekige, rhombische pruimbloesem, enzovoort


4. Verwerking:
stansmachines geperforeerd in verschillende van diffident materiaal platen om geschikt te zijn voor verschillende behoeften


5. Kenmerk:
hoge precieze, kleine afwijking, het gaas is vlak en glad, mooi duurzaam en stevig,


6. Toepassing:
Hoofdzakelijk gebruikt in de kern van filter, filtering, batterij, hoogwaardige soundbox, de plaatsing van kinderen, decoratie, mand, gemeentelijke milieu lawaaibeheersingsbarrière, plafond, stoelen, beschermende dekking, balkon, generatorruimte, versierde sprekernetten, malende zeef, voedsel dekking, planken van winkelcentra, ketel.
Foto: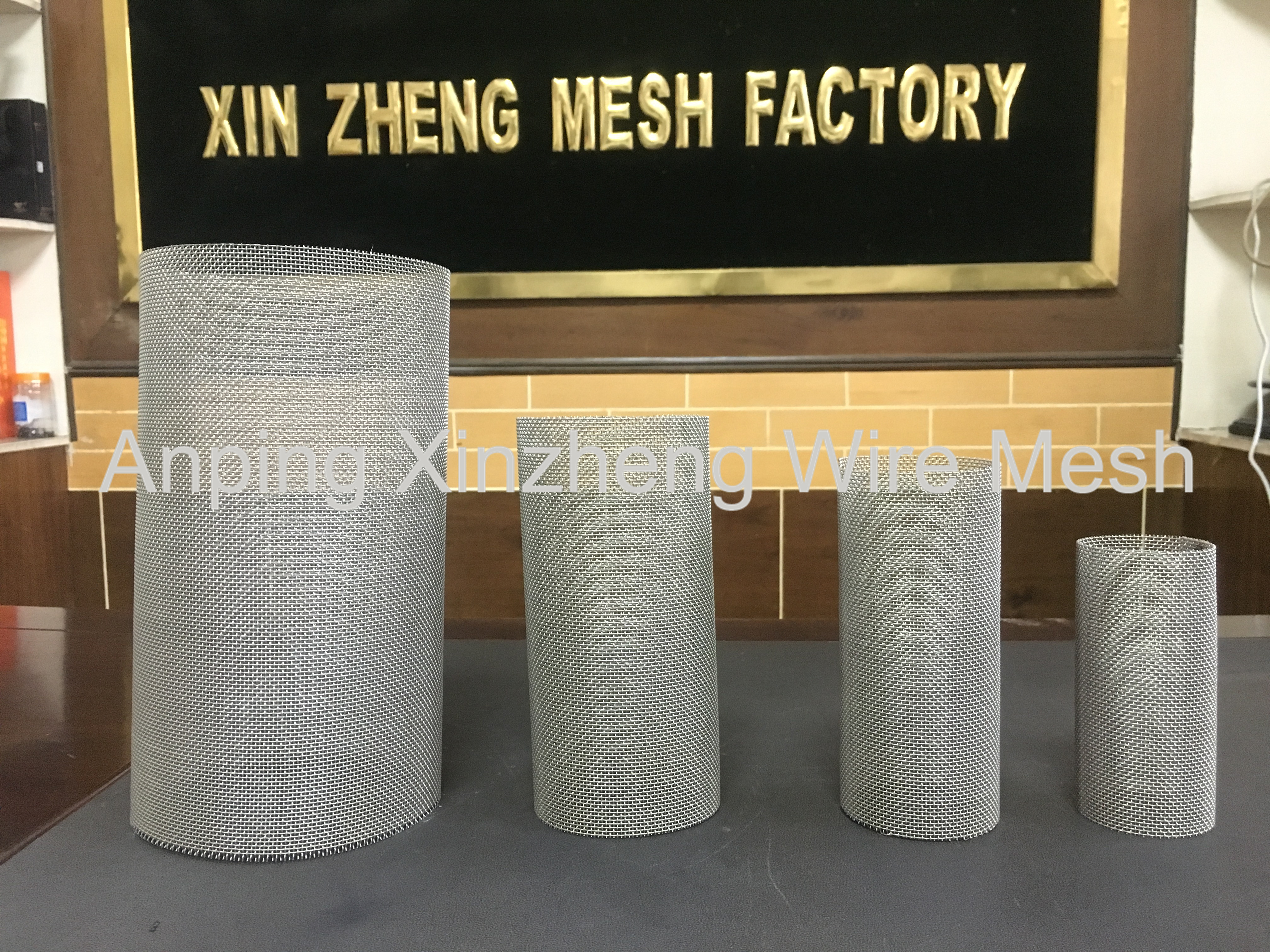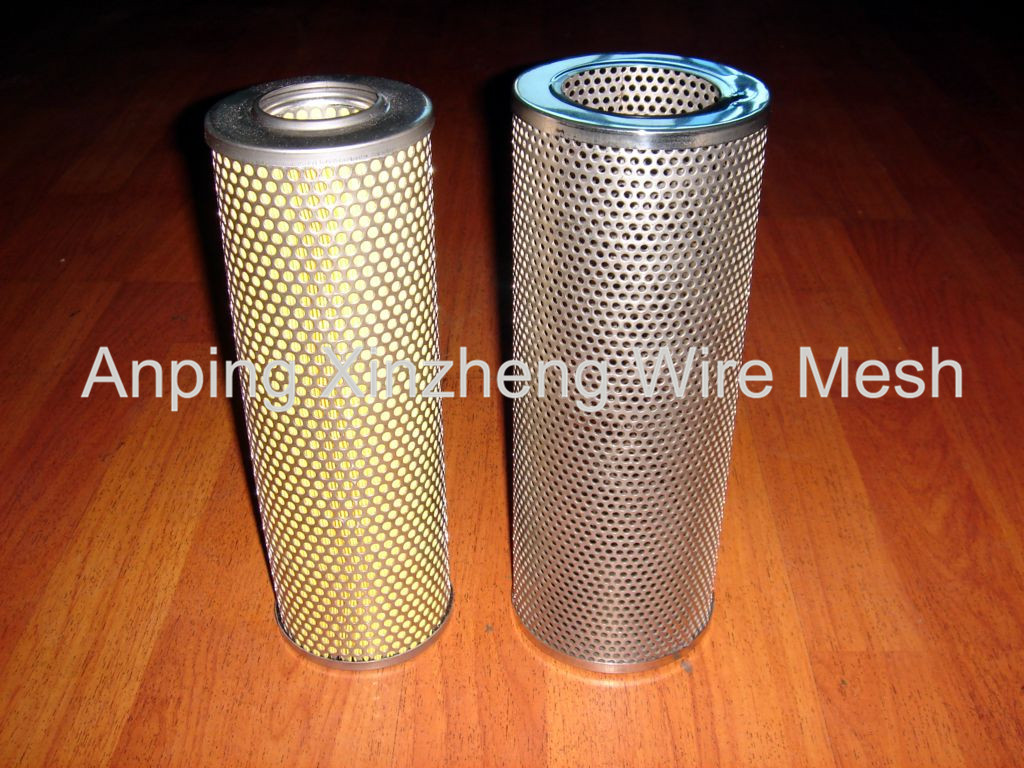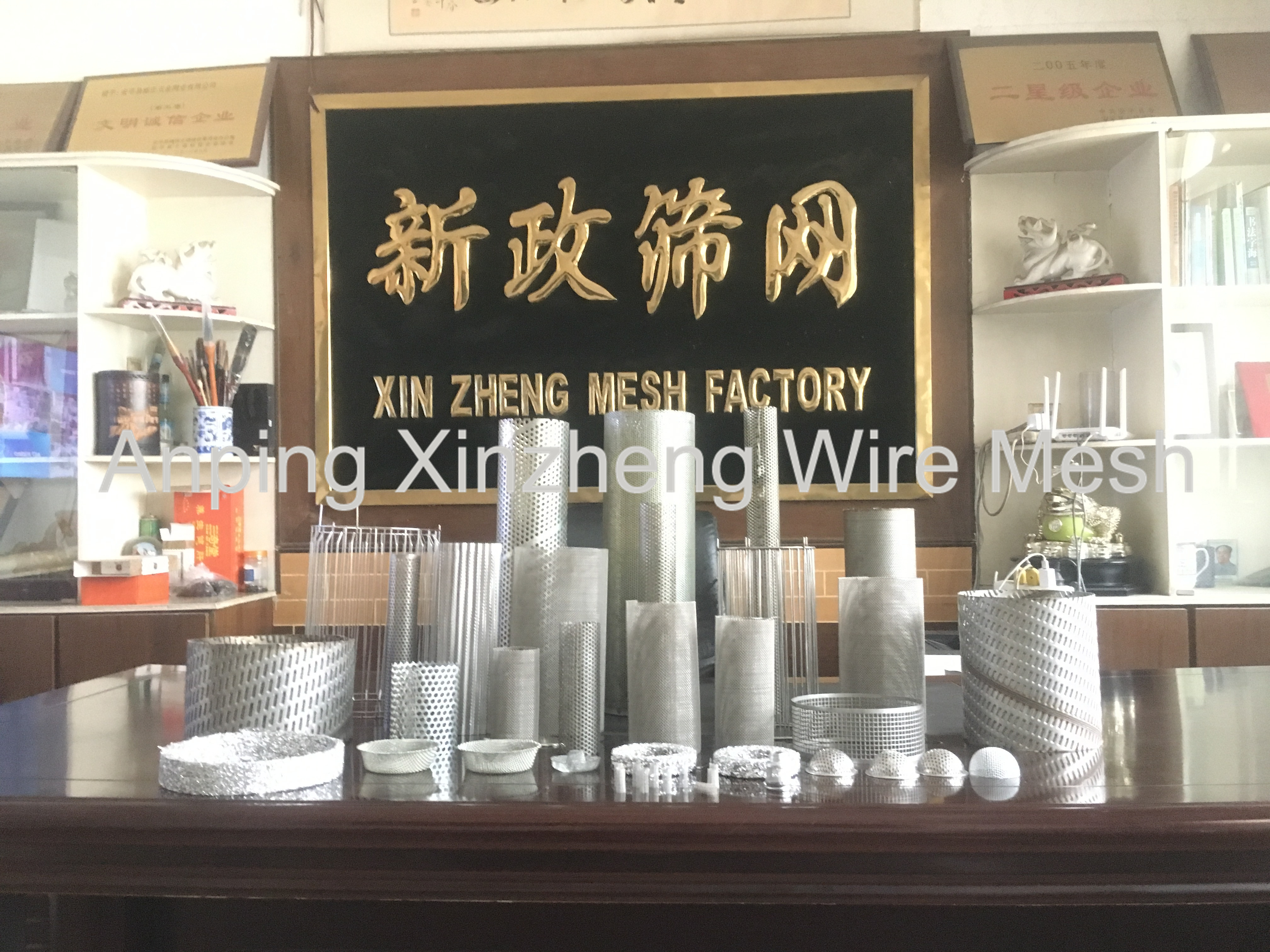 Product Categorie : Filter gaasproducten > Filterbuis